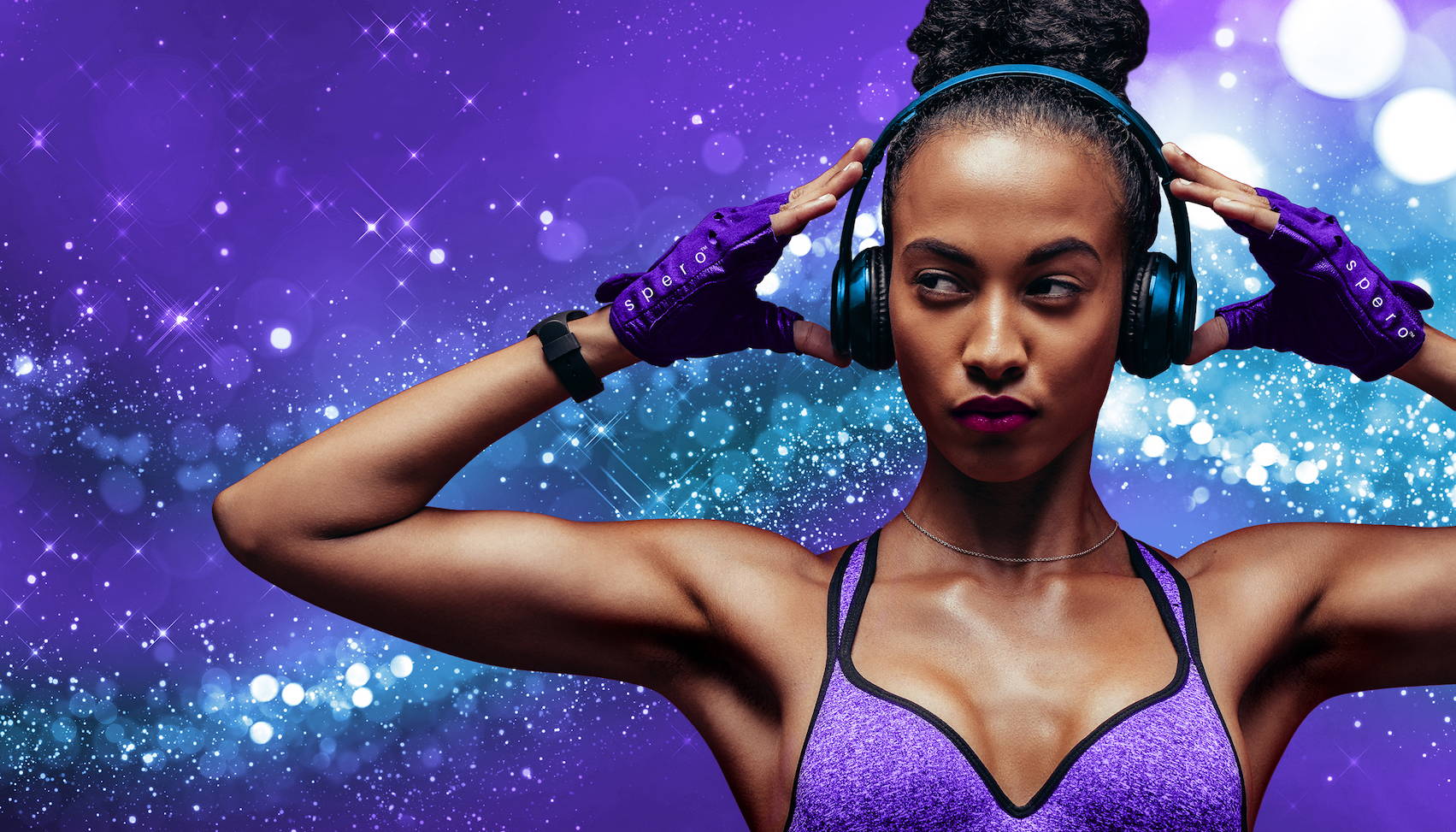 for starters, it tastes really freaking good...
But did you know that its also really freaking good for you?
for starters, it tastes really freaking good...
But did you know that it's also really freaking good for you?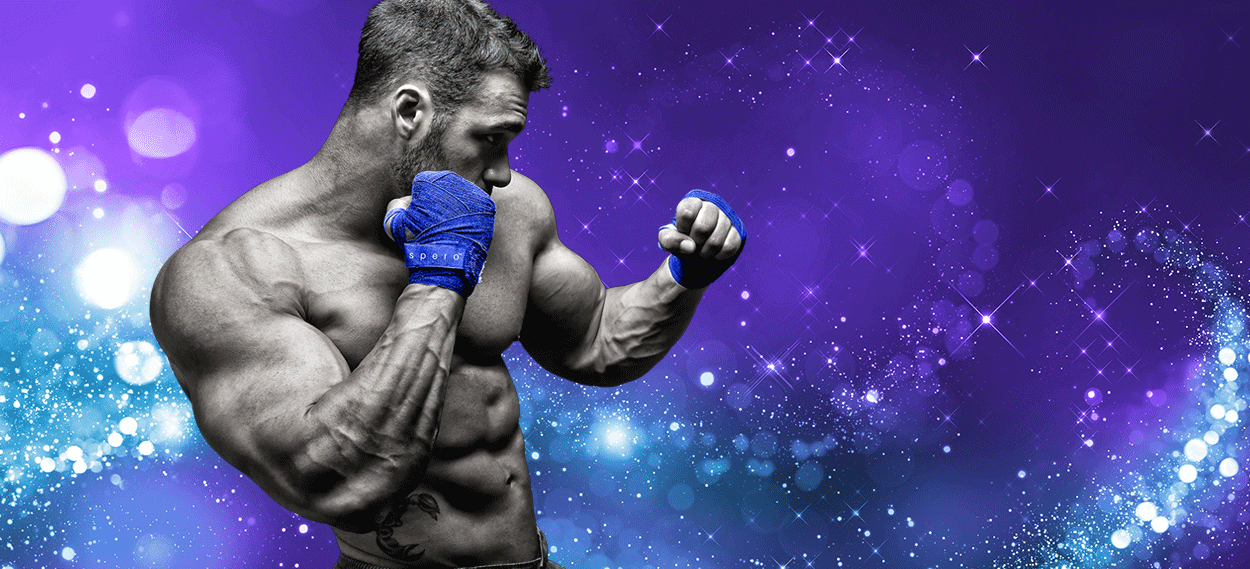 Let's debunk the myth that you can only get adequate protein from animals. Our plant-based cheeses have a glorious 3G of protein per serving . . . or 20g per serving if you're like us and
can't stop won't stop 'til we eat the whole thing. ;)
Plant Protein is an essential nutrient that fuels you with energy, repairs muscle tissue (for those post-leg day feelz), and supports every single cell in your body. Talk about plant power!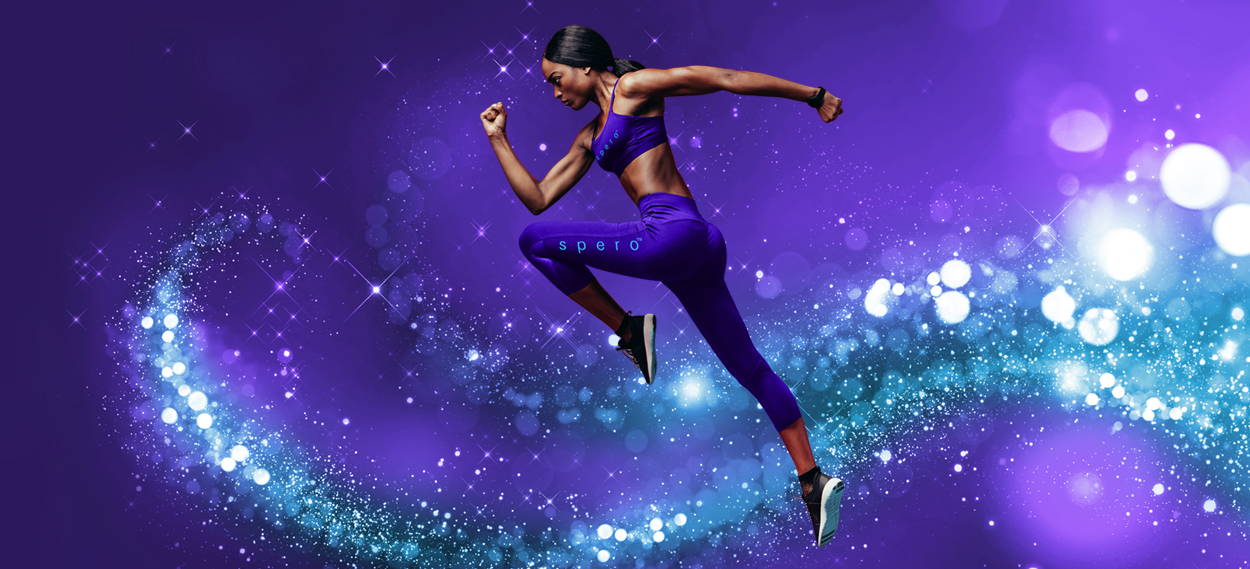 Antioxidants
protect your cells against free radicals, disease, & cancer. Wowz. Vitamin E is a powerhouse antioxidant that's also super important for your vision health & reproductive health. Double wowz.
*
Our products are packed with Vitamin E. So antioxidant up & EAT MORE SUNFLOWER CHEESE.

Taking your vitamins & minerals every day just got cheese-ier. Here's some fun stuff that lives inside our Sunflower Cheeses:
a powerful antioxidant that can help prevent certain cancers & heart disease. Plus, it keeps your brain sharp, thyroid balanced, immune system strong, & keeps inflammation away.*
this mighty mineral helps your muscles & nerves function gorgeously, supports your immune system, and balances blood sugar levels.*
this super mineral helps you heal wounds, keeps your immune system strong, & protects you from infections. It's also important for your taste & sense of smell! Super cool.*
these bountiful vitamins are key to your overall health & well-being - energy, brain, cells, digestion, hormones, heart, you name it. They're especially wonderful for helping expectant and new mamas feel good!*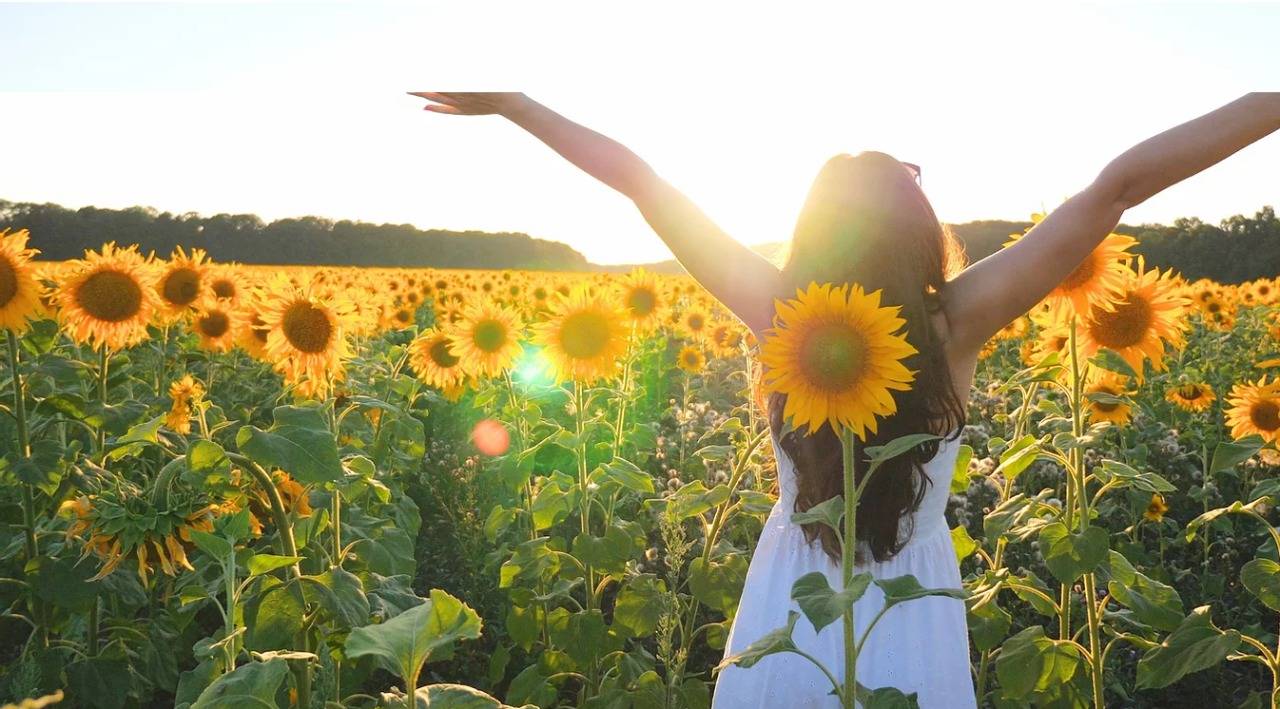 At Spero, we're all about a plant-forward diet. That means eating as many fruits, veggies, grains, & seeds as possible every single day. Eating MORE plants & MORE KINDS of plants (eat the rainbow, baby) fills your body with all the good stuff AKA essential vitamins, minerals, nutrients, antioxidants, & water to keep you healthy, prevent disease, and make you glow from the inside out. Seriously, eating more plants will make your skin smoother than our creamy, creamy cheeses.
*
Thankfully, we make it easy peasy to eat more plants with our plant-powered Sunflower Cheeses! We dare you to dream up a simpler, more fun, & more delicious way to get more good stuff into your body.
Spero makes every dish better! 🍝 🍕 🍜 🥯 🧁 🥞
Spero makes every dish better! find a recipe for any occasion.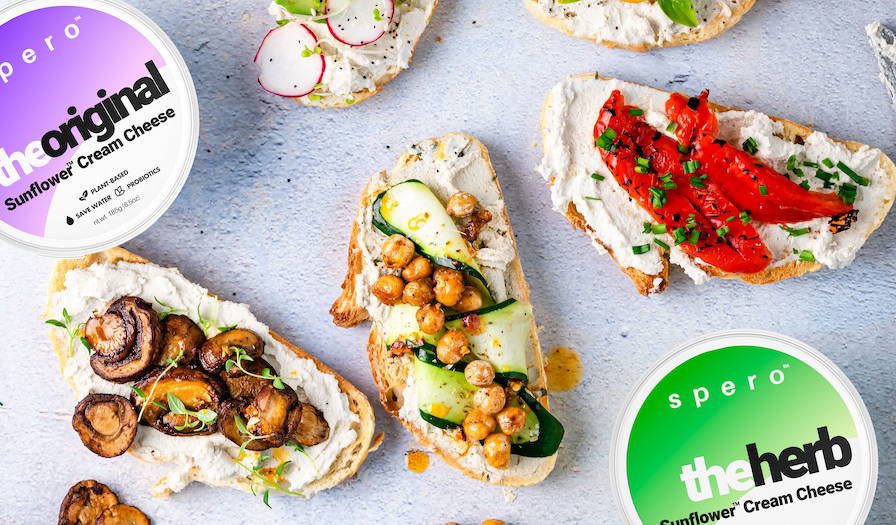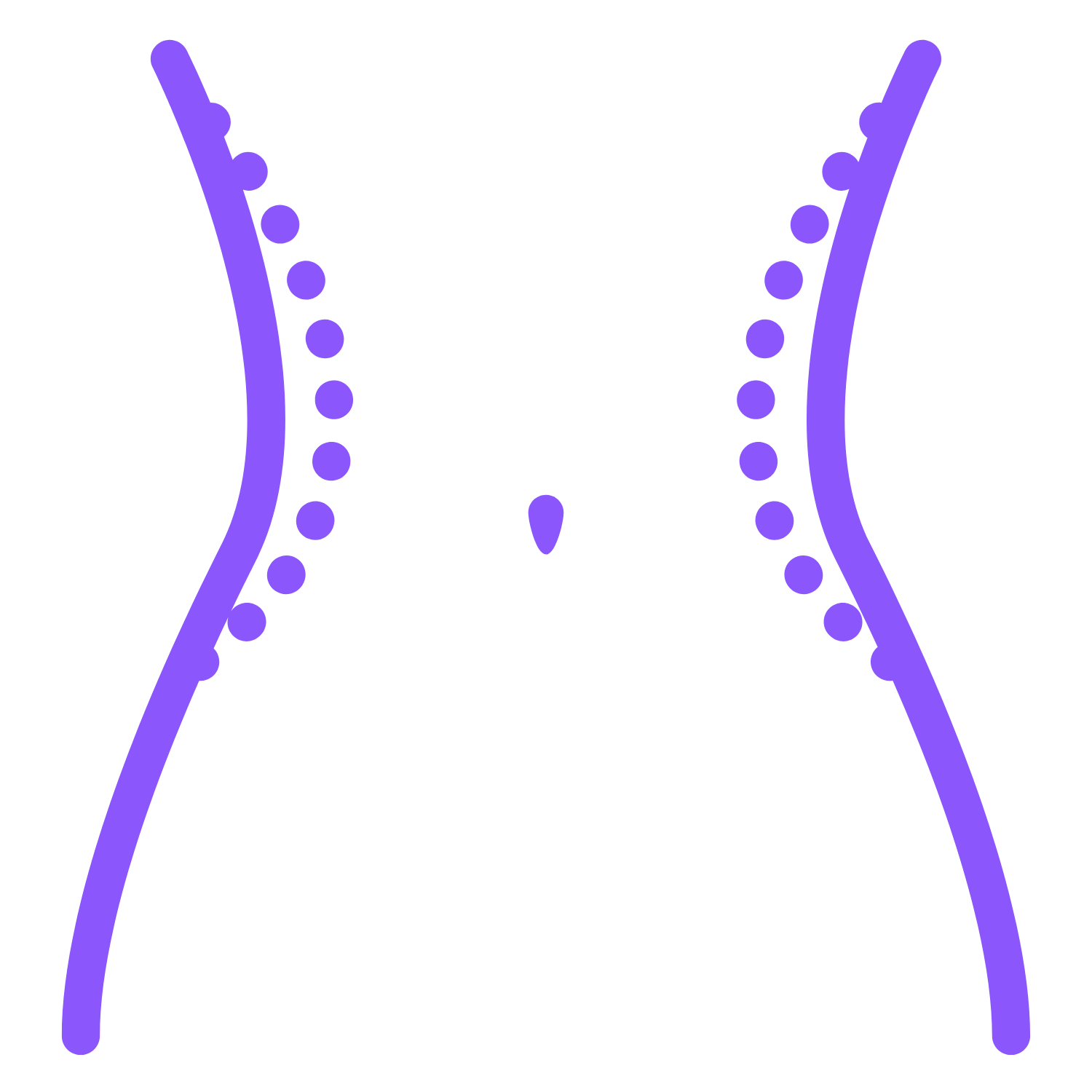 When you hear about "good fat", this is it. Poly-unsaturated fats help reduce bad cholesterol and provide omega-6 and omega-3 fatty acids, which keep inflammation low, blood sugars balanced, and your heart healthy.
And...you guessed it...Spero is FULL of it.
*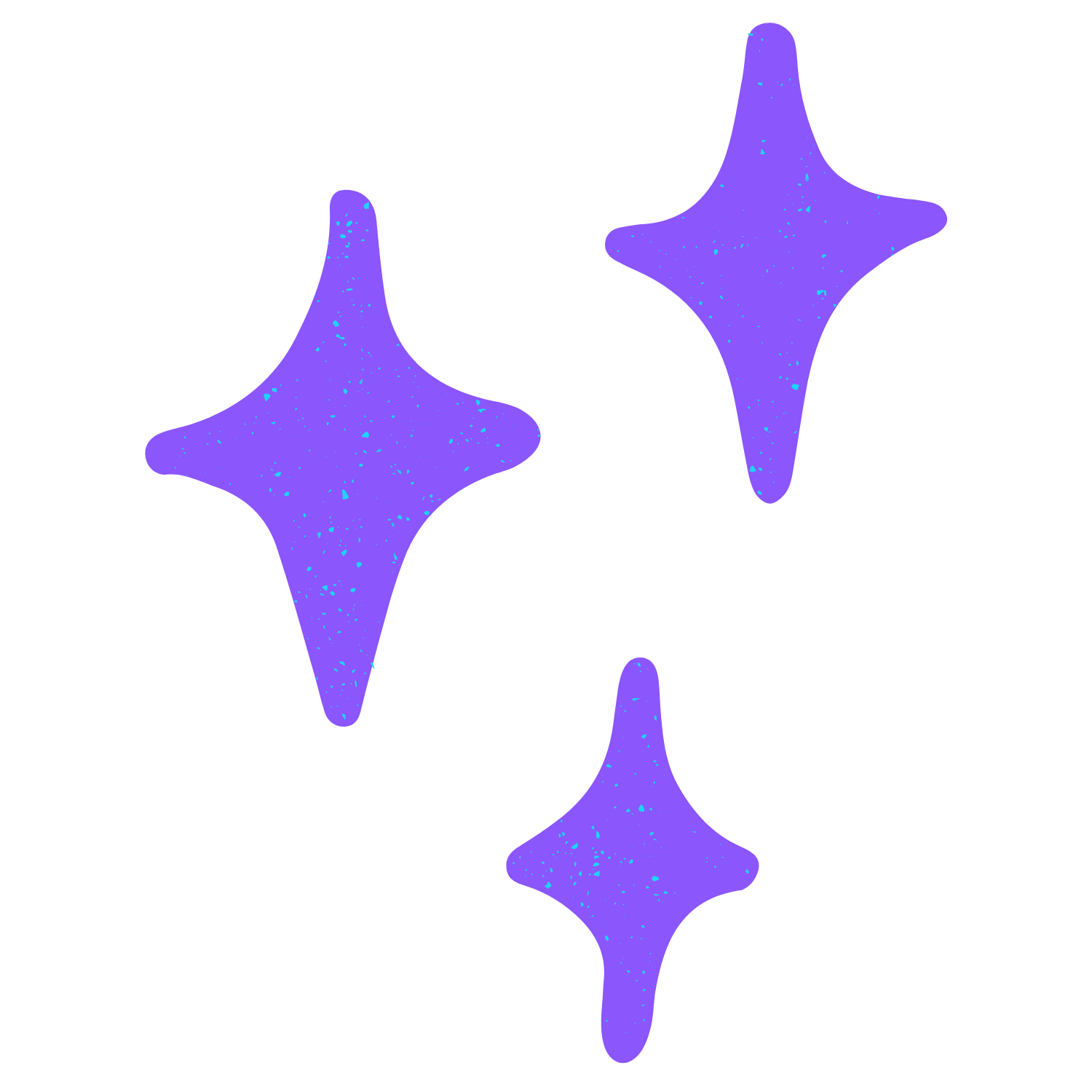 *
*
Gut health isn't just another buzzy term. A healthy belly means a happy digestive system & a strong immune system. Plus, your gut & brain are bffs, so if you're tummy feels good, odds are, your head will, too!
Probiotics are made up of bacteria (the GOOD kind!) that help keep your gut microbiome balanced, strong, and running nice & smoothly. So how can we get more probiotics?? Eat more Sunflower Cheese!
*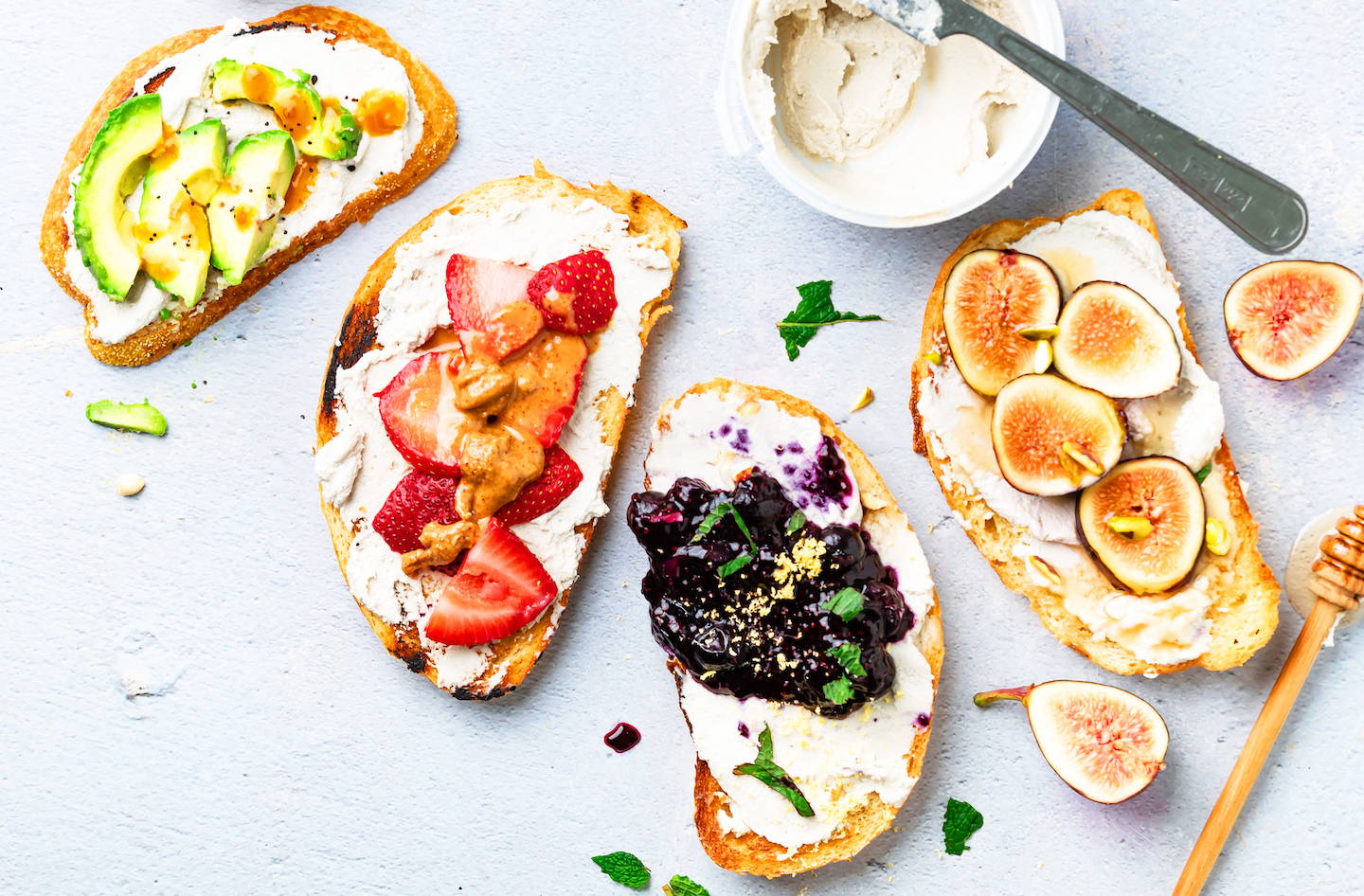 the stuff that makes the magic happen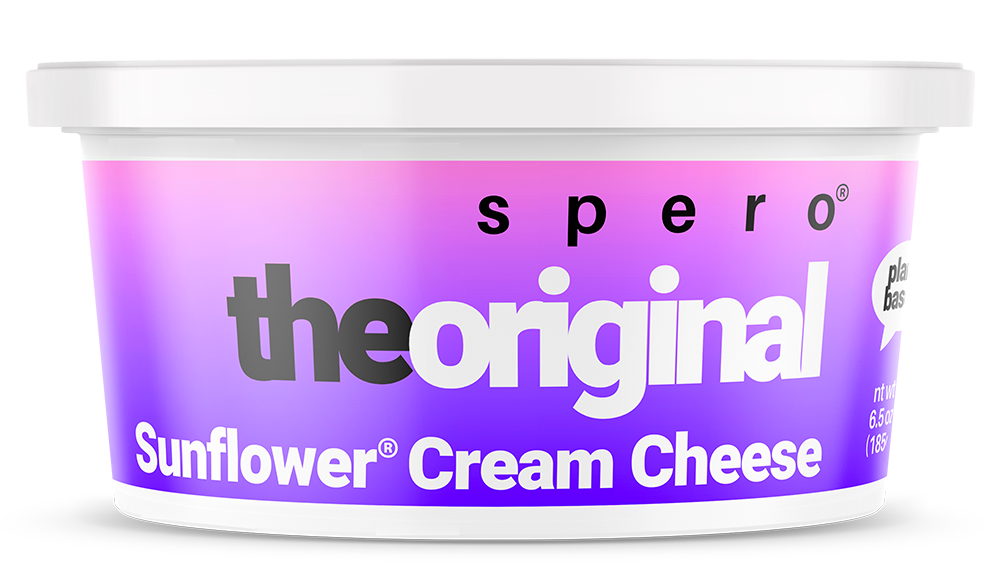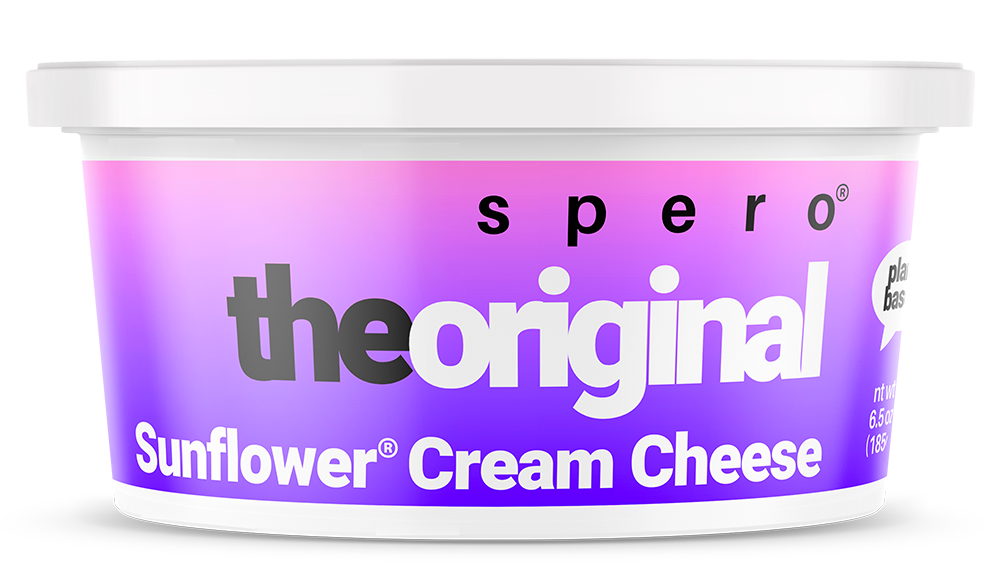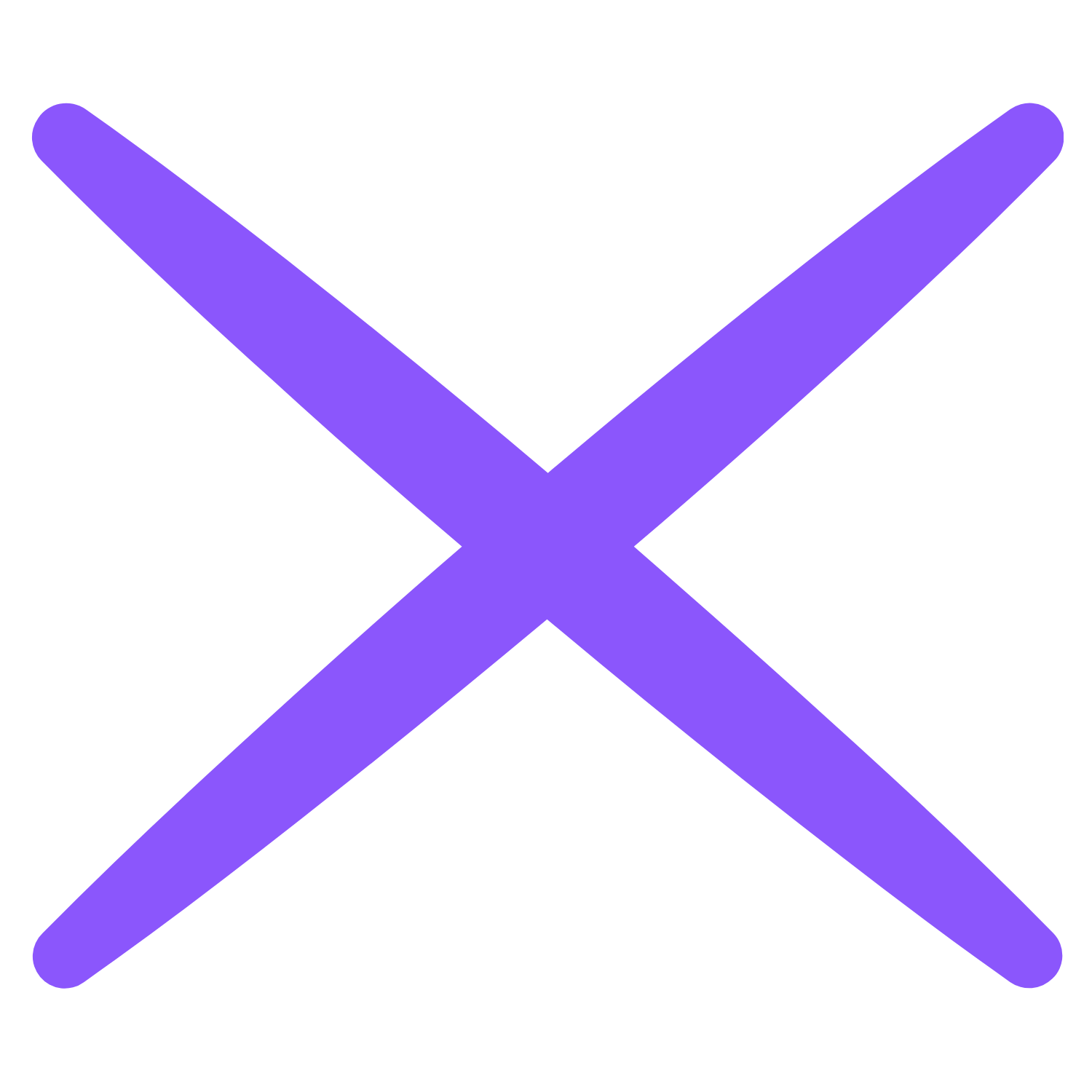 no soy. no nuts. no gluten.
no additives: no lactic acid, glycerin, no starch, no processed oils, no canola/vegetable oil. no preservatives.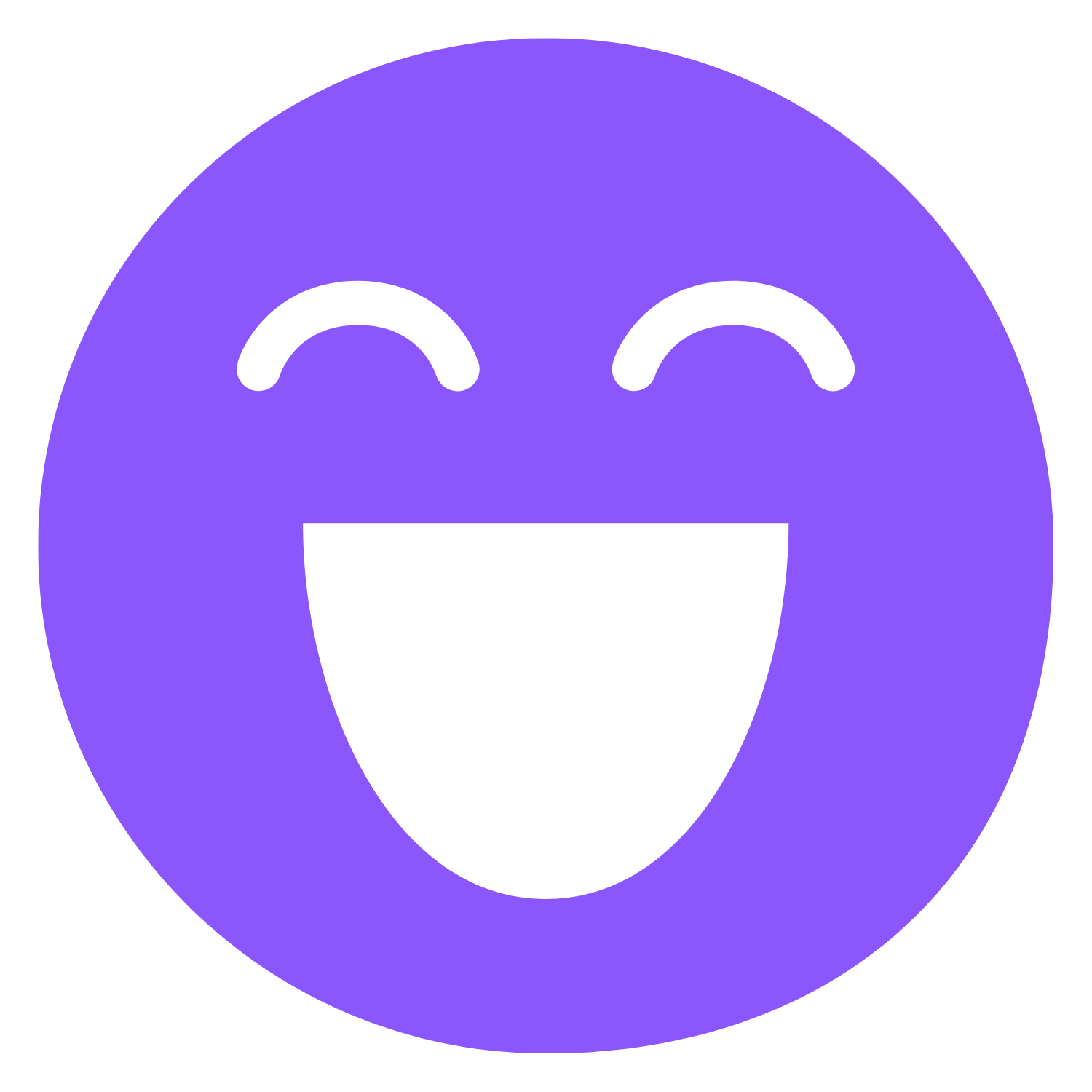 just simple, real ingredients.
8 bold, unique flavors. perfect for making any recipe even tastier.

*Disclaimer: The statements made regarding these products have not been evaluated by the Food and Drug Administration. The efficacy of these products has not been confirmed by FDA-approved research. These products are not intended to diagnose, treat, cure or prevent any disease. *Numerical comparisons are best judgement estimates only, based on our research findings.
*These are not certified free of any allergens; these are not certified for any claims. Spero assumes no responsibility for errors or omissions in the contents. The info about health/fitness/environment, etc. is not intended to diagnose, treat, cure or prevent disease or otherwise guarantee anything. Spero is not claiming any food certifications or guarantees regarding the products. Individuals are different and may react differently to different products. Use of advice & info contained herein is at your sole choice and risk. We advise you consult with your physician and other professionals to determine what is best for you.